Aims of the Early Years Team
We want new families to feel a warm welcome to William Gilbert.
We want to give families an opportunity to visualise the school setting and get a glimpse into life at William Gilbert School and the Reception Year;
We want to give families the opportunity to share any worries, concerns, and excitement, and ask questions as they would in a face-to-face induction;
We want families to start to become familiar with, and to get to know staff, and for staff to begin to build relationships with families;
We want some level of two-way communication, not just school giving information;
We want to help children to start to feel familiar with the Reception environment;
Most of all, we want families and children to feel a sense of belonging to the William Gilbert community.
In order to achieve these aims we have set up this dedicated page just for new starters. We also have decided to set up a specific Early Years email account so that parents can communicate directly with the team. We feel this is an essential method of communication so we can quickly reassure and address any concerns you have. You can also use this to share information with us about your child – what they like, what motivates them and anything you/they wish to share with us. They may well want to share activities they complete linked to our virtual transition that will be posted soon.
If you would like to find out more details about the starting school procedures, staff, environment, curriculum and more please follow one of the links below.
You can contact the Early Years team directly by emailing: earlyyears@williamgilbertend.derbyshire.sch.uk
EYFS Curriculum Information Presentation – September 2023
The Early Years Foundation Stage 2022 – A guide for parents and carers
New Starter Information – Reception 2023
Mouse Club…..is back!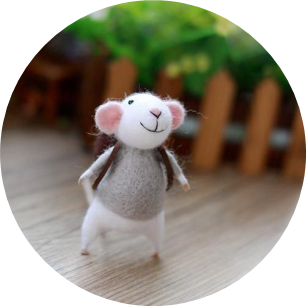 Mouse Club Activity Cards 2023
Reception Baseline Assessment (RBA) – Information for parents
Click here to watch the Ten Town video from our EYFS presentation