Our lunch break is staggered from 11.45 – 1.15 and children may have a school meal or bring a packed lunch.
We ask our children to make healthy food choices and ask that packed lunches do not contain sweets or chocolate bars. For reasons of health and safety no glass bottles please.
Please contact the school office, giving 2 weeks notice, for any change you wish to make to your child's lunch time arrangements.
All parents are invited to subscribe to Cool Milk in order for their child to receive a carton of semi-skimmed milk with their school meal or packed lunch.  Please click on the following link for further details.  www.coolmilk.com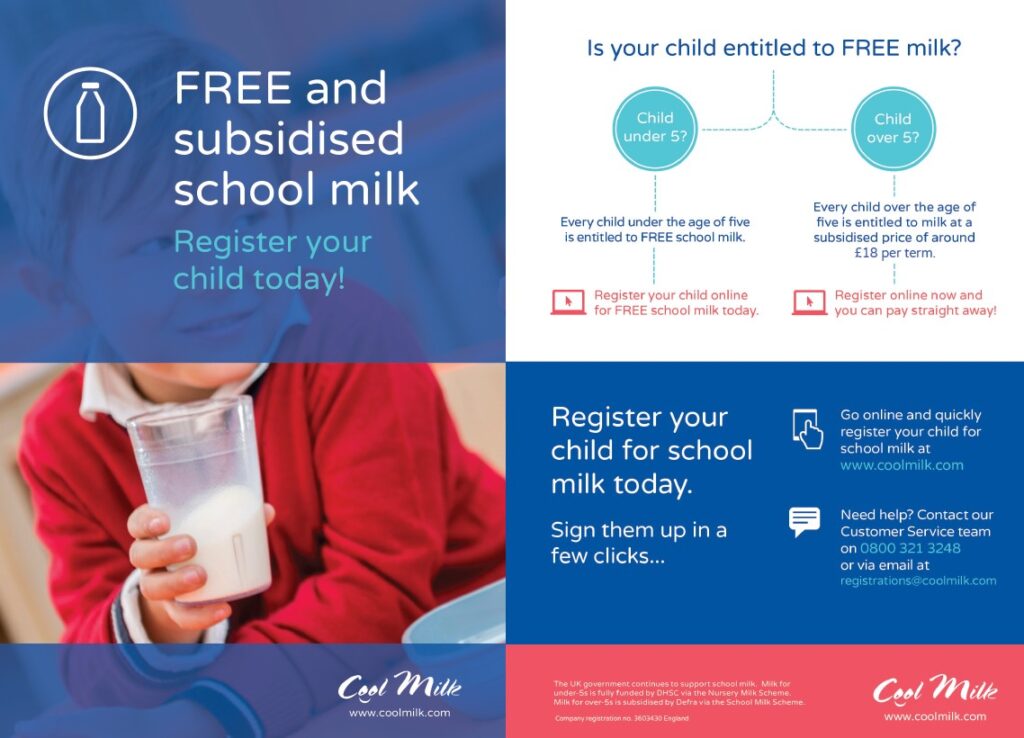 Cooked and cold meals are freshly prepared each day by staff in our own kitchen.  Menus rotate on a four-weekly cycle, and every day there is a hot main dish and hot vegetarian choice.   Fresh salad and bread, as well as fruit or yoghurt are available daily.  This terms menu shown below illustrates the aim to provide pupils with nourishing, balanced meals, which they will want to eat.
The latest lunch menu can be found below:-
We use SCOPAY for our online payments, you may already have an account, if so great news, they've released a new mobile app.
For parents not yet using SCOPAY, did you know you can; pay for dinner money, trips and events, clubs and uniform all online. Using SCOPAY allows you to top up your child's account anywhere, anytime using a credit or debit card.
All parents have access to SCOPAY, if you have not yet registered to make online payments, please let the office know and an access code will be issued to you. To find out more click on the link below:-